A Word From The Chair

| | |
| --- | --- |
| Type of post: | Choir news item |
| Sub-type: | No sub-type |
| Posted By: | Shalom Kaa |
| Status: | Current |
| Date Posted: | Fri, 25 Aug 2023 |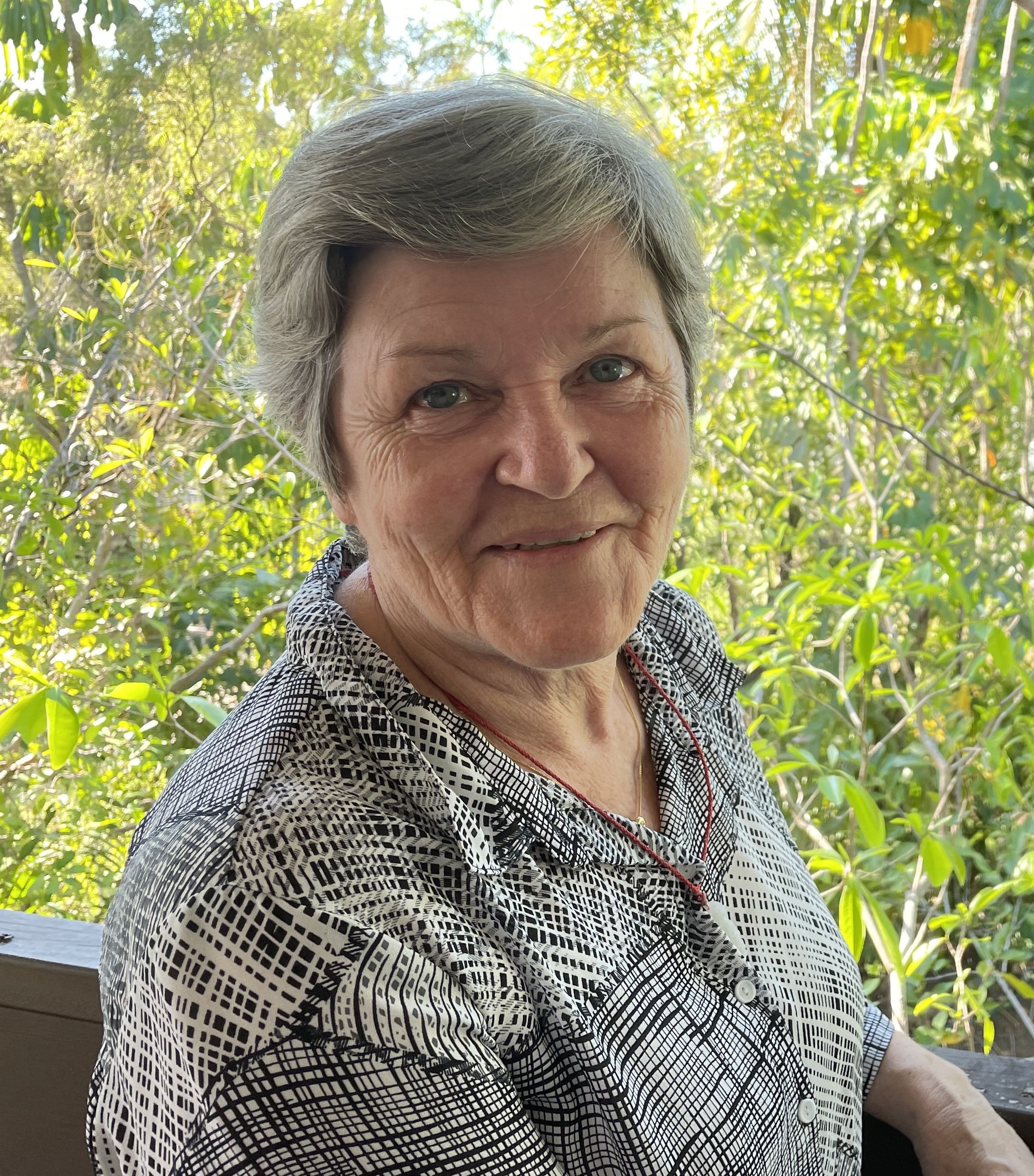 Congratulations to everyone involved in the sell-out staging of Evita at the Darwin Entertainment Centre on 14 and 15 July. The professionalism of the performances and the sophistication of the staging were a testament to the depth of talent in the Darwin Chorale and the broader Darwin arts community. The cast, crew and Production Team, under the leadership of Annette Gore as Production Manager, achieved an outstanding feat.
The Darwin Chorale living treasure, aka Nora Lewis AM, overcame severe illness to prepare and conduct the performances. She could have so easily withdrawn from the production but instead demonstrated yet again her commitment, loyalty and resilience. We are indebted to Greg Anderson and Merrilee Mills for temporarily stepping in to take rehearsals while Nora recuperated.
Steve and Kristina Kidd managed to weave their magic as Artistic Director and Assistant Artistic Director whilst based in Alice Springs. The rehearsals held when they were physically present in Darwin were particularly intense. Steve had promised opulent performances that would live in people's memories. He certainly delivered on this.
Rochelle Cabry's choreography, Tomm Lydiard's lighting design, Beck Adam's set design, Penny McIntyre's costuming, and Nerida Robinson's stage management all came together to create a visual presentation that was greater than the sum of its parts. Stunning in every way.
Rachel Wharam as Eva Peron, Shalom Kaa as Che Guevara, Martin Gore as Juan Peron, Darroch Robinson as Augustin Magaldi and Louise Morgan as the Mistress made their roles their own. The thunderous standing ovation following the Saturday night performance was proof of the impact of their performances on the audience.
On behalf of the Board, I thank all those on stage, backstage and behind the scenes who contributed their skill, time and effort.
The Board currently has two general member positions vacant and will be looking to fill these positions in the coming weeks. We have identified the need for expertise in promotion/marketing, and IT to lift the public profile of the Darwin Chorale and sharpen the promotion of our performances. If you have experience and knowledge in this area and you are interested in being a Board member, please make contact through darwinchorale@gmail.com Alternatively, if you know someone with these skills who is not currently a member but may be interested in joining us and sharing their skills, please let us know.
Marion Guppy
Chair