Happy Birthday Mary Verus

| | |
| --- | --- |
| Type of post: | Choir news item |
| Sub-type: | No sub-type |
| Posted By: | Shalom Kaa |
| Status: | Current |
| Date Posted: | Fri, 25 Aug 2023 |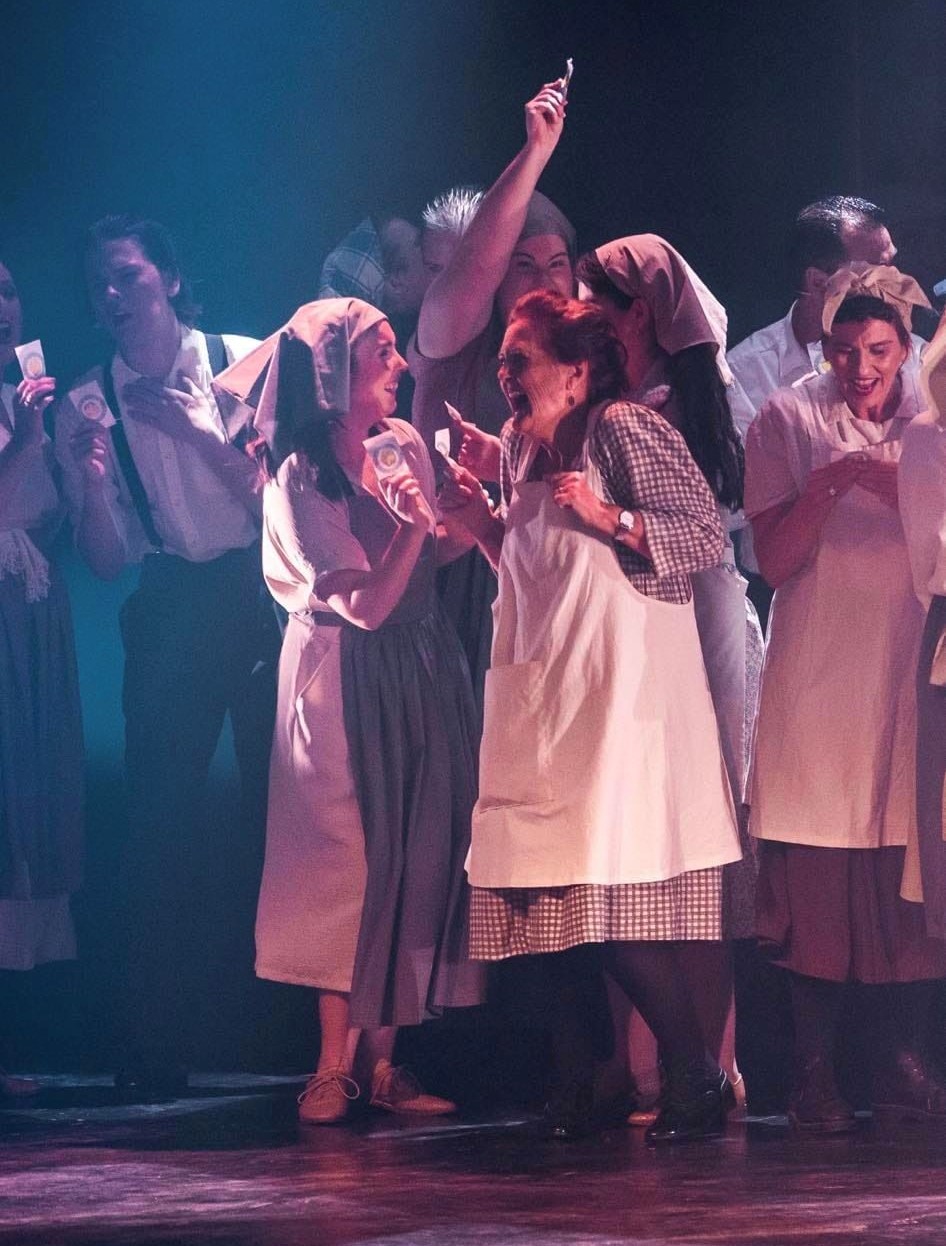 Family and many friends recenlty descended on Lake Bennet to celebrate Mary Verus' 70th birthday.

It's not just an amazing milestone - Mary's contribution to the entertainment indsutry and her community could be the next Netflix special.
Mary joined Darwin Chorale in 2000 and has performed in more productions that most of us have had cooked breakfasts. From Jesus Christ Superstar to Evita - she's done it all and we love her for it.
Mary: here's to the next 70 as we trail in your shadow.