Description: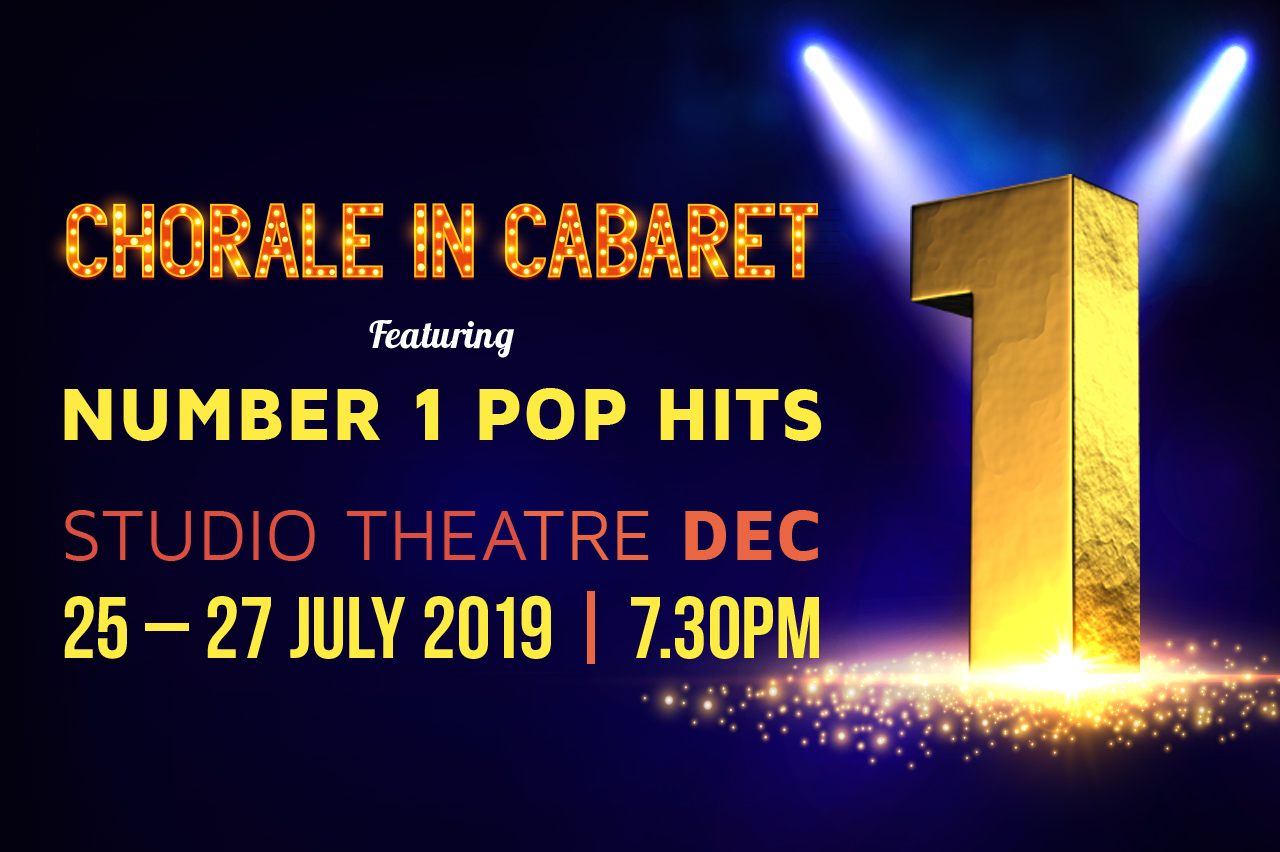 Darwin Chorale wants to ask you one question this July: Where were you, when?

In a nostalgic look back at popular music history, Darwin Chorale will flex their pop muscles as they celebrate the No. 1 Pop Hits of the past several decades.

The two-hour show will beckon the audience back to the 1960s, 70s, 80s and 90s as they take on classics from The Beatles, Toto, ABBA, Bee Gees and Queen – to name a few. But they don't stop there, because recent hits by Lady Gaga, Ed Sheeran and Train will also feature.

The ever-eclectic, all-ages Chorale will be in fine form as they slip easily into Cabaret mode. Their work so far this year has included the classical Faure Requiem and community events such as Bombing of Darwin and ANZAC Day Dawn Service. In April, they also performed with Marina Prior, Dami Im and Human Nature in John Foreman's Overture, staking their claim as Darwin's premier choir.

And now they get to let their hair down slightly and enjoy the No. 1 Pop Hits that we all love.

So, don't miss this extravaganza and be sure to ask yourself: Where was I, when?

Patrons are welcome to bring their own supper.